We want to thank our brilliant speakers for taking the time out of their busy schedules to speak at the Techii Forum 2016!
We also want to thank our audience for the inspiring questions and participation!

It was a truly memorable Saturday afternoon debate!

We greatly appreciate for the help and supports from Harvard community, from i-Lab and from our friends in and beyond Boston area!
Techii of the Year 2016
Cognitive science

Data Science

Genomics

Internet Application

Renewable Energy

Robotics

21 Century Education
Agenda

Saturday, November 12th, 2016

Registration: 12 noon ~ 1:00PM (Coffee, drink and snacks are provided)
1st Panel: Renewable Energy
1:00PM ~ 2:10PM
2nd Panel: Data Science 
2:20PM ~ 3:50PM
Announcement: Techii of the Year 2016
Networking (Coffee, drink and snacks are provided)

3rd Panel: 21 Century Education
4:20PM ~ 5:30PM
Networking (Coffee, drink and snacks are provided)
5:30PM ~ 6:00PM
Panel Preview
* Panel: 21 Century Education – Reshaping the way we learn
* Panel: Data Science
* Panel: Renewable Energy – The Energy Revolution Is Now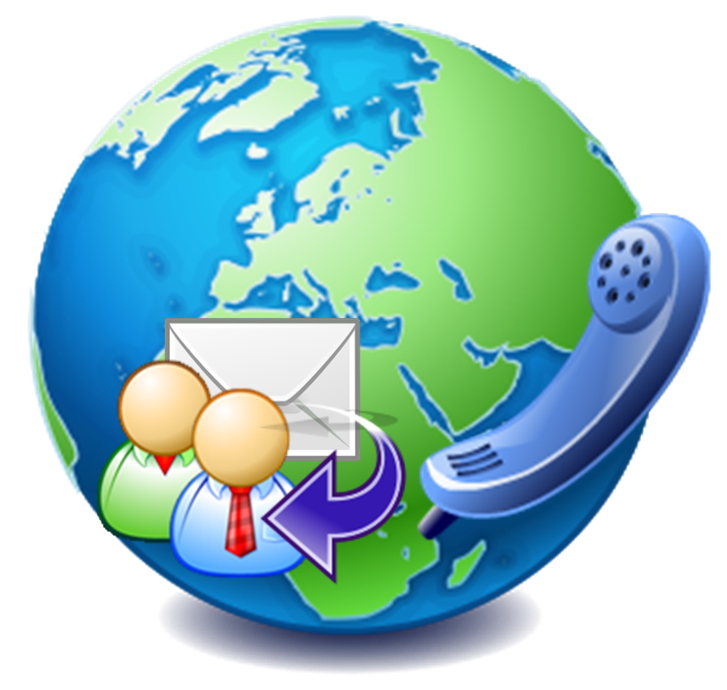 Any inquires, please contact us at: info@techii.org